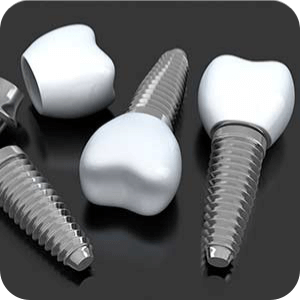 IMPLANTS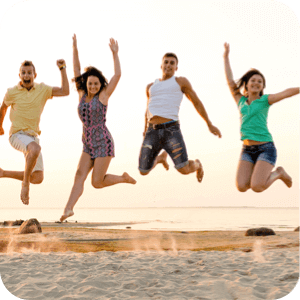 FEEDBACK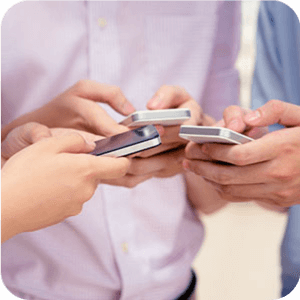 SHARE
Welcome to PerioNorth!
---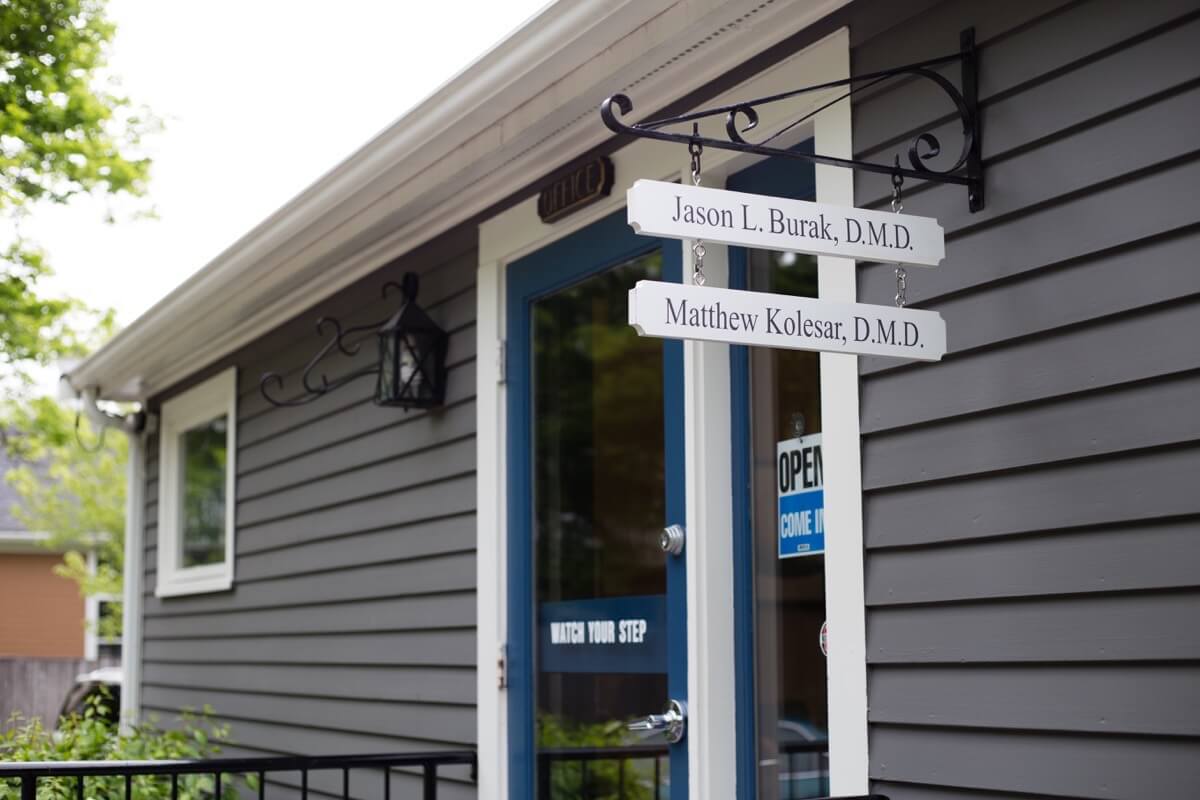 We look forward to having you as a patient and thank you for selecting us for your periodontal care needs. We focus on the needs of each patient to provide a comfortable patient experience in a relaxing and modern environment.
---
Request Appointment
---
Call today to schedule your appointment!
---
Connector.

978-922-7666

Beverly Office

Connector.

978-465-7621

Newburyport Office

Connector.

978-283-1492

Gloucester Office
---
Contact Us
We can't wait
our practice.
---
Meet Our Team
---
Our staff takes pride in their training, knowledge and abilities and we want to help you receive quality care.
Meet Them
Patient Information
---
We serve the greater Massachusetts area and your selection of this office for your periodontal therapy is appreciated. Our goal is to provide the very best care for you in a pleasant environment.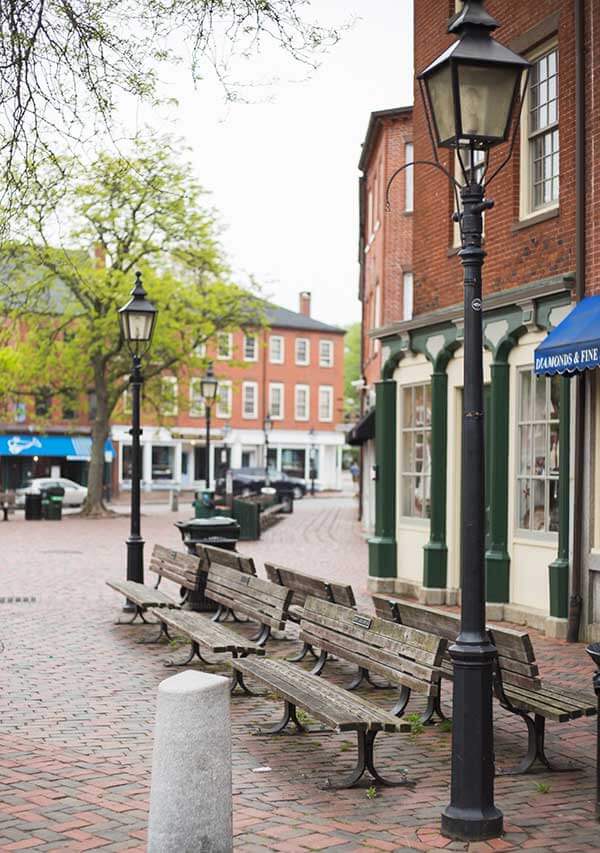 Connector.

General Services

At PerioNorth, our care is restricted to the specialty of periodontics. This includes any diagnosis and treatment for supporting structures of the teeth (gum tissue and surrounding bone). Learn More about Our Services

Connector.

Dental Implants

An implant is a surgical grade titanium fixture that is placed into the jaw to replace one or more missing teeth. At PerioNorth, we perform the surgical placement of dental implants. Learn More about Our Dental Implants Services

Connector.

What to Expect

Periodontics has had many advancements that allow for a very smooth patient experience. We will do everything we can to make your visit as pleasant as possible. Learn More about What to Expect
---
For additional patient information,
CLICK HERE
3 Locations to Serve you Better!
---
Call today to request an appointment!
PerioNorth Beverly
ADDRESS
PerioNorth Newburyport
ADDRESS
PerioNorth Gloucester
ADDRESS
PerioNorth Beverly
ADDRESS
---
PerioNorth Newburyport
ADDRESS
---
PerioNorth Gloucester
ADDRESS