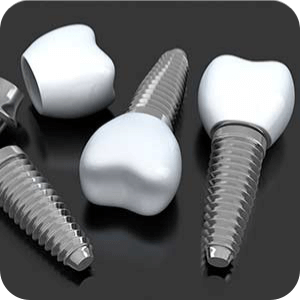 IMPLANTS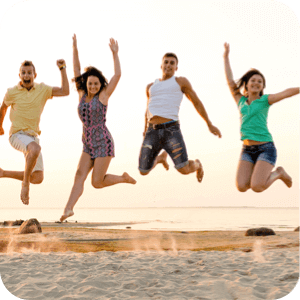 FEEDBACK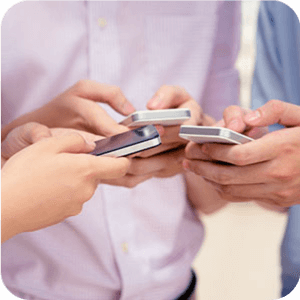 SHARE
Welcome to PerioNorth!
---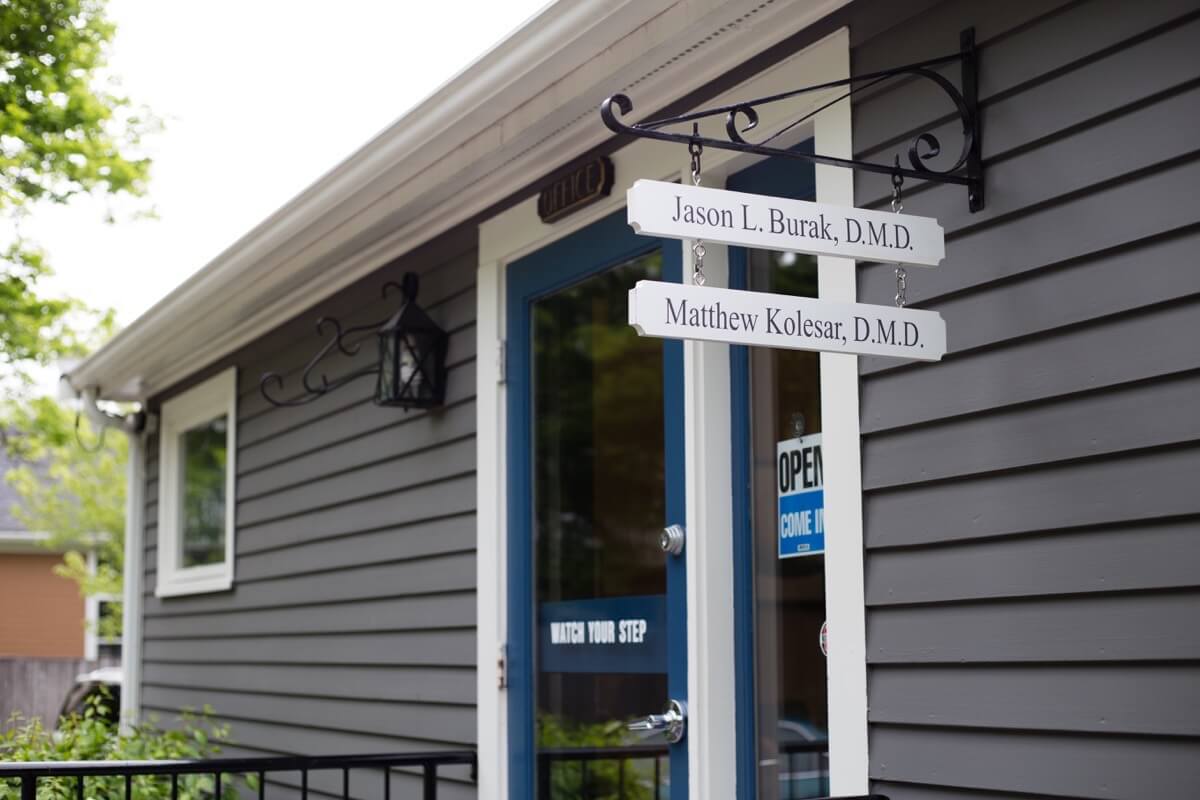 We look forward to having you as a patient and thank you for selecting us for your periodontal care needs. We focus on the needs of each patient to provide a comfortable patient experience in a relaxing and modern environment.
---
Request Appointment
---
Call today to schedule your appointment!
---
978-922-7666

Beverly Office

978-465-7621

Newburyport Office
---
Contact Us
We can't wait
our practice.
---
Meet Our Team
---
Our staff takes pride in their training, knowledge and abilities and we want to help you receive quality care.
Meet Them
Patient Information
---
We serve the greater Massachusetts area and your selection of this office for your periodontal therapy is appreciated. Our goal is to provide the very best care for you in a pleasant environment.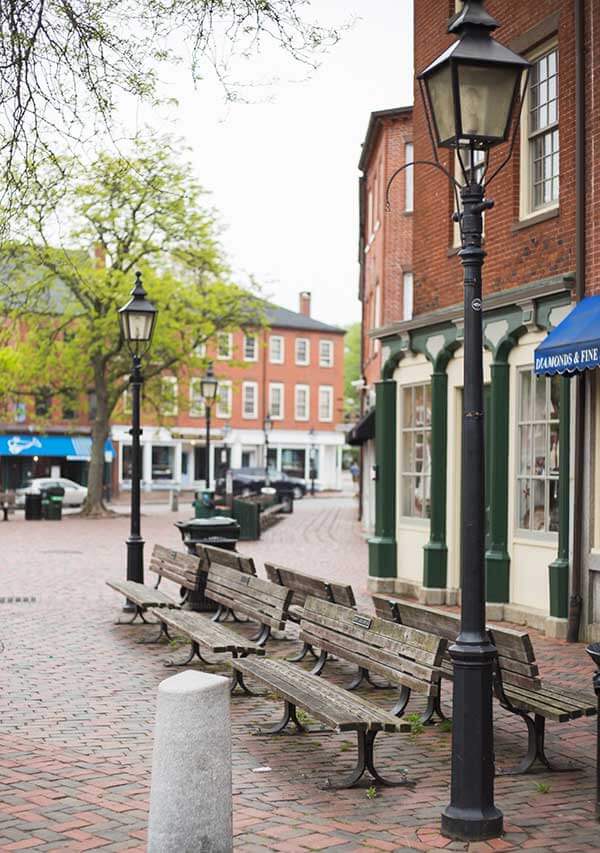 2 Locations to Serve you Better!
---
Call today to request an appointment!
PerioNorth Beverly
ADDRESS
PerioNorth Newburyport
ADDRESS
PerioNorth Beverly
ADDRESS
---
PerioNorth Newburyport
ADDRESS
---