Matthew Kolesar, DMD, MMSc
---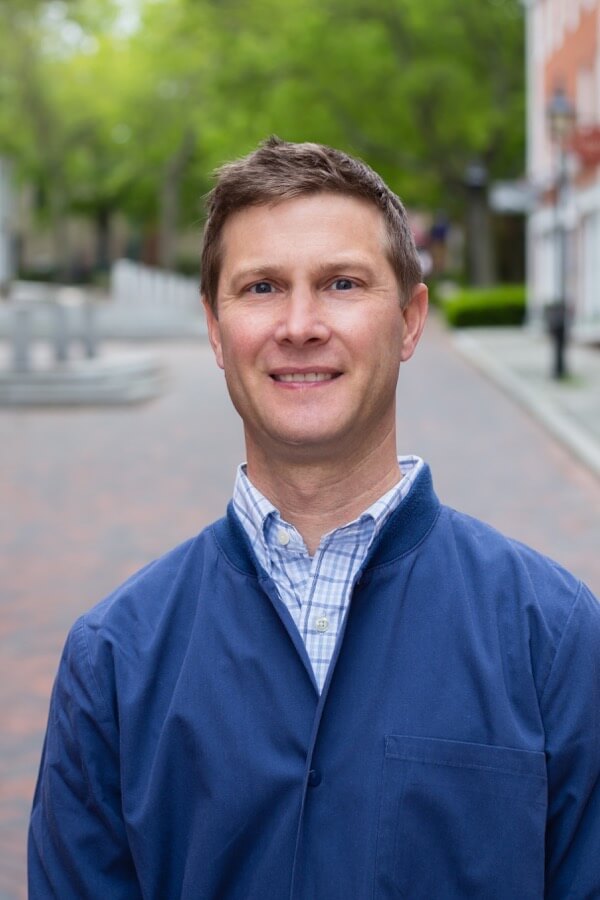 ---
Matthew Kolesar joined PerioNorth in 2013. For the prior five years, Dr. Kolesar was in private practice in Vermont. With the arrival of their first child, Abigail, he and his wife, Carla, returned to their family on the North Shore.
Dr. Kolesar brings personalized care to his patients by providing comprehensive treatment over a full range of periodontal therapies.
Dr. Kolesar attended Boston College where he majored in Chemistry and minored in Environmental Studies. He graduated magna cum laude and was inducted into the Phi Beta Kappa Honor Society. Dental school took Dr. Kolesar to the University of Connecticut where he performed at the top of his class both didactically and clinically. He chose to specialize in periodontics for its basis in research and the opportunity to improve both the oral and systemic health of his patients. Dr. Kolesar was accepted into the Master of Medical Sciences Periodontal Program at the Harvard School of Dental Medicine.
Dr. Kolesar earned a certificate in Periodontology and a Master's in Oral Biology from Harvard University. Dr. Kolesar was also a clinical instructor of head and neck anatomy at Harvard Medical School. He was published in the Journal of Oral Maxillofacial Implants, and was a contributing author to the Illustrated Handbook of Clinical Dentistry. He has since become board certified as a Diplomate to The American Board of Periodontology.
In his free time, Dr. Kolesar enjoys running, biking, skiing, the Red Sox and spending time with his wife and daughter.
---