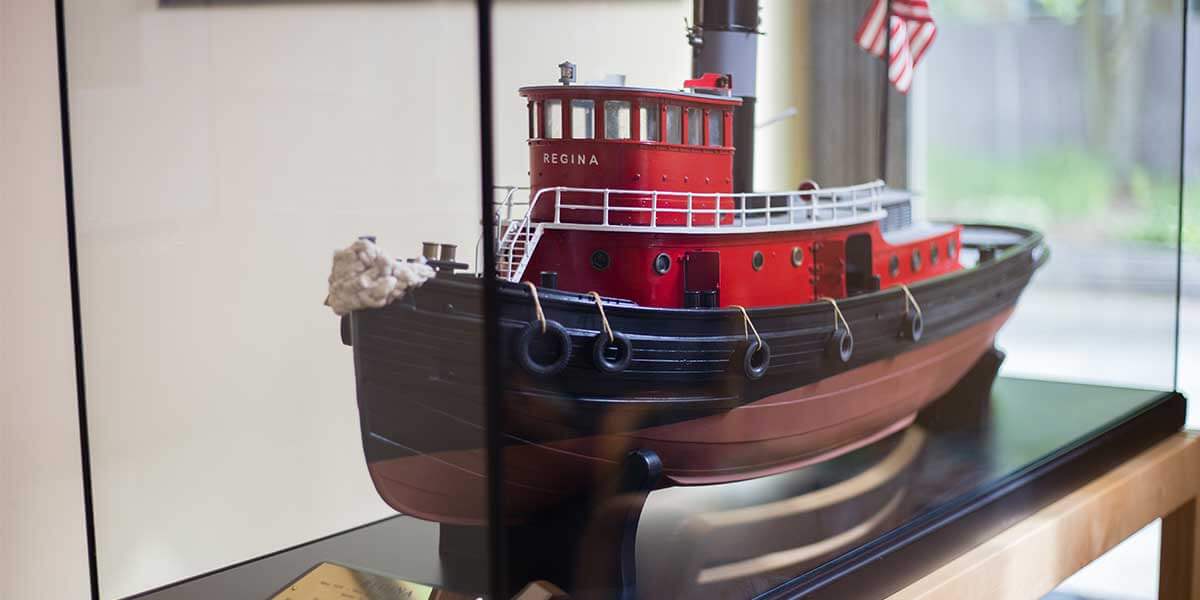 ---
Welcome to our practice! We look forward to having you as a patient and thank you for selecting us for your dental care needs. We focus on the needs of each patient to provide a comfortable patient experience in a relaxing and modern environment.
Your selection of this office for your periodontal therapy is appreciated. Our goal is to provide the very best care for you in a pleasant environment. Successful periodontal therapy requires a cooperative effort between the health care provider and patient. Our staff takes pride in their training, knowledge and abilities and we want to help you receive quality care. Our office staff includes Registered Dental Hygienists, all of whom are graduates of accredited hygiene programs, and support personnel trained specifically to deliver the specialty care you expect.
Patients are seen by appointment. Office hours are from 8:00 am to 5:00 pm, Monday thru Friday. During regular hours the telephone is answered by our staff. At this time appointments can be made and any questions answered concerning treatment, office procedures, medication or billing. There are times that voice mail will pick up the calls if all our phone lines are busy. Please leave a message and we will call you promptly. During lunch (1:00-2:00 pm) and after hours the telephone is answered by voice mail. You may leave a message and our staff will return your call as soon as possible. If you have an emergency, call the office and you will be instructed on how to contact a doctor. For non-emergency problems please call during regular office hours and describe your problem, so an appointment can be scheduled conveniently for both you and the doctor.
---
Request an Appointment